Accelerate your business with Vision AI
— machines that can "see" the world around you.
We provide end-to-end image analysis and vision AI expertise on different business verticals.
Your simple data can be turned into a working AI.
The Data
We will clean and analyze the data you'll provide.
The AI
We will build the right AI solution and deploy the models
The Deliverables
We will provide and maintain an AI-powered interface you can use.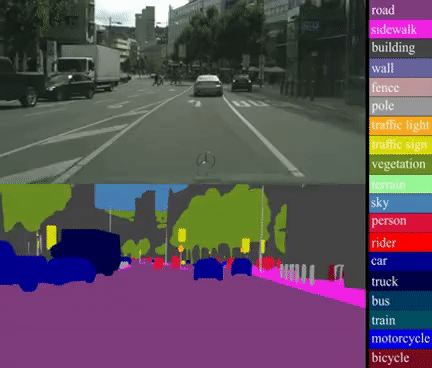 Our Technology
Comprehensive AI solution for your business
From trademark searches based on your logo (rather than the traditional text-based searches others offer), AI-powered image search solution for your enterprise, to our generative image-building solution that takes the images you input and develops new iterations.
At Simple Intelligence, we offer a comprehensive suite of AI-based solutions that's custom-made depending on your business needs.
Image Search
AI-powered visual search engine using color schema and example images. Detect duplicates and search for your offline images.
Image Generation
Machine learning and artificial intelligence combined to analyze images you input, then creates new and unique images.
Trademark Search
Do image-based searches of logos and trademark registration databases around the world using the power of Vision AI.
Alerting System
Power your network alerts with AI and detect anomalies early, allowing repairs and slashing disruptions due to unexpected downtime.
 Our Service
The human touch:
Image Labeling
When it comes to training your image-recognition systems, sometimes the human touch is required. Well-tagged images allow for the most accurately trained AI.
Let our team of human operators do the legwork to ensure your dataset is as accurately tagged and labeled as possible, drastically cutting learning time and improving ROI.
With the right AI partnership, you can solve business issues, automate business processes, leverage your infrastructure, platform, and expertise, and save millions.
Get started and take your business to the next level today.
Talk to an AI expert and discover how AI can help bring your business to the next level.
Join our happy clients who transformed their business through AI.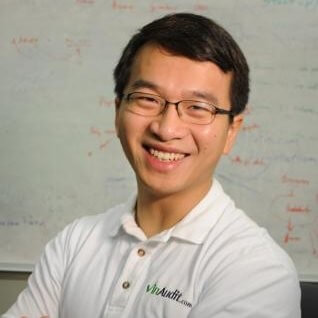 David Wu, Founder and CEO of VinAudit Inc.
Simple Intelligence helped us with image processing and synthetic data generation needed for our business, with limited upfront cost. We were able to experiment new ideas without millions of dollars in investment in infrastructure or talent.