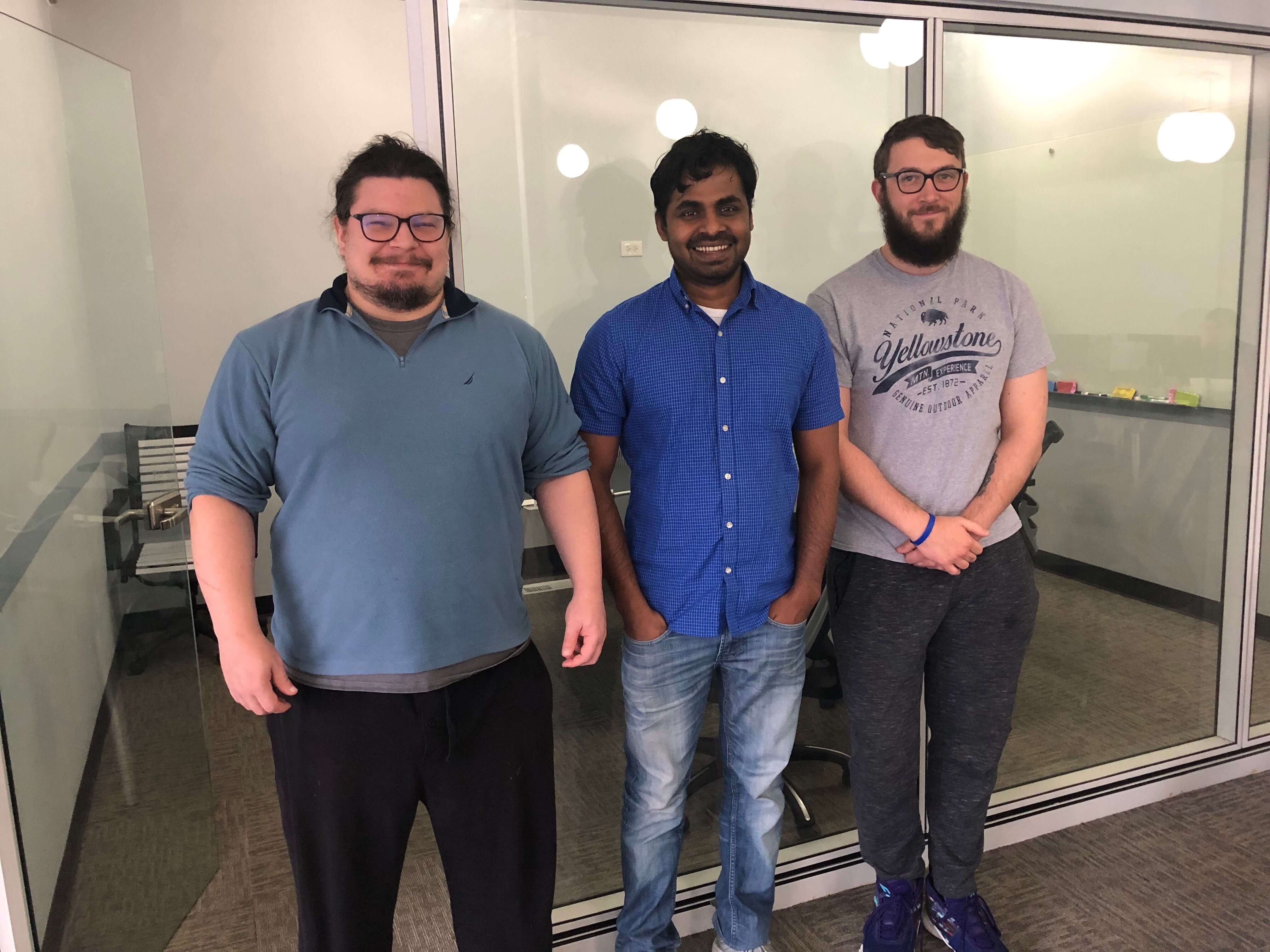 Changing how we see the world.
We started the company to explore the different ethical applications of AI and machine learning.
We believe in how this wave of technology will shape and transform our way of life and we want to help you leverage its full potential.
We are a group of engineers who wants to help different businesses leverage the full power of AI.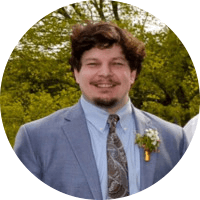 James Hampton, Mathematician
Data requires deep learning and machine learning models to solve. James designs these models.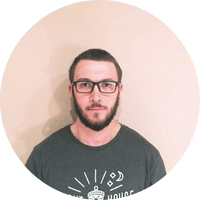 Mason Christensen, Physicist
Mason takes care of analyzing the data. He cleans and tabulates data for the machine learning system.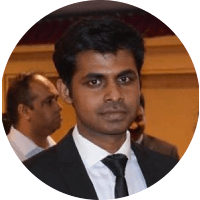 Rahul Suresh, Engineer
Rahul helps your business connect with AI. He's in charge of the final step of bringing it all together into code.
Let's discover AI together.
Feel free to reach out and let's discover how AI can help you and your business..
Need technical help?
Receive hands-on support from our team of technology experts.
Talk to an AI expert and discover how AI can help bring your business to the next level.
Join our happy clients who transformed their business through AI.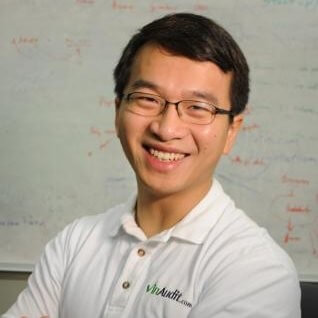 David Wu, Founder and CEO of VinAudit Inc.
Simple Intelligence helped us with image processing and synthetic data generation needed for our business, with limited upfront cost. We were able to experiment new ideas without millions of dollars in investment in infrastructure or talent.