The most cost-effective
AI Data Labeling Service
When it comes to training your image-recognition systems, sometimes the human touch is required. Well-tagged images allow for the most accurately trained AI.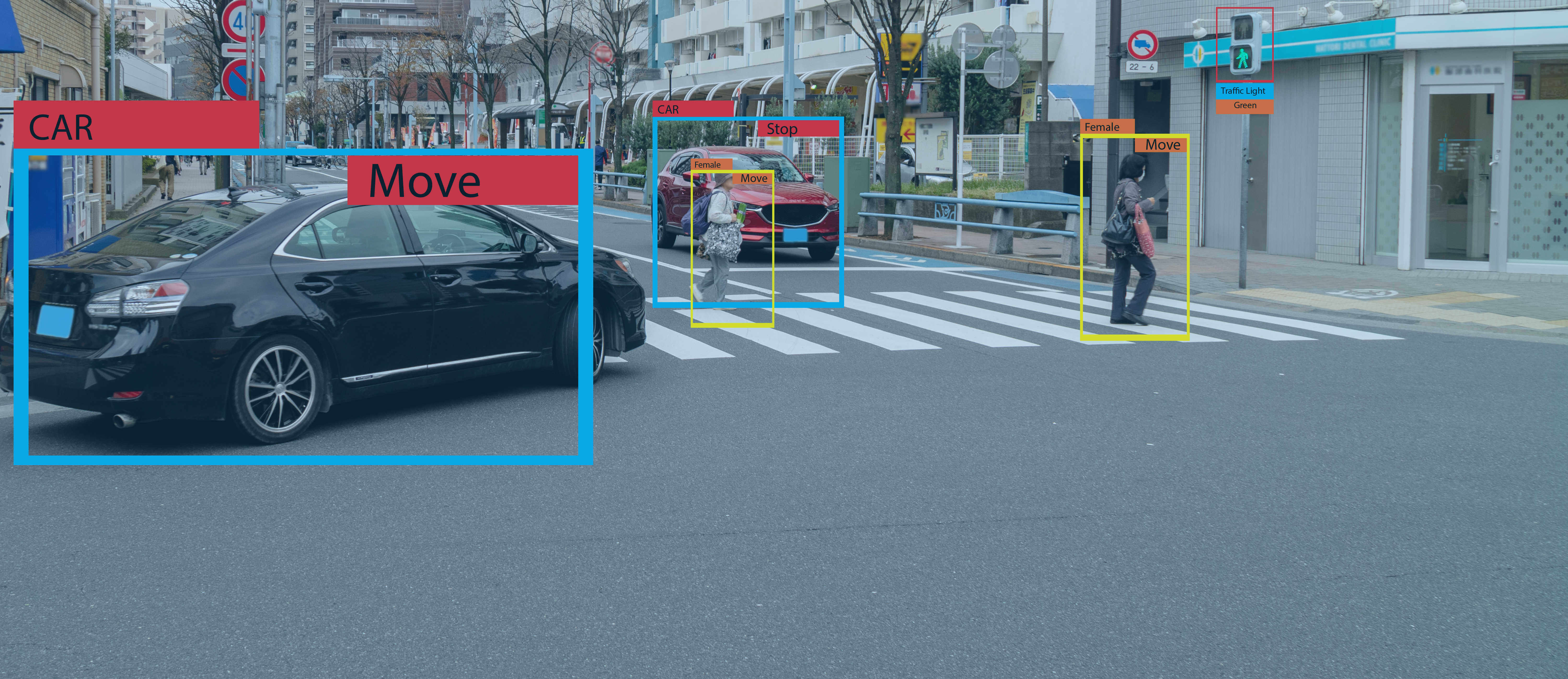 Image Classification
Tag your images and videos for meaningful categorization.
Volume discount starts at 500,000+
Bounding Box Detection
Locate people, places and things within your images and videos
Volume discount starts at 500,000+
Text Classification
Identify and summarize the topics covered in a set of text
Volume discount starts at 500,000+
Get started with a state-of-the-art image labeling service, in the most cost-effective way possible.
Talk to an AI expert and discover how AI can help bring your business to the next level.
Join our happy clients who transformed their business through AI.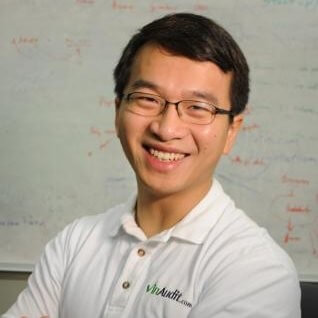 David Wu, Founder and CEO of VinAudit Inc.
Simple Intelligence helped us with image processing and synthetic data generation needed for our business, with limited upfront cost. We were able to experiment new ideas without millions of dollars in investment in infrastructure or talent.

More cutting-edge technology
Here are more products and services our clients enjoy.